DIOWORK is the name of my website, Facebook, alias on forums and YouTube-channel.
I am a scale model builder from Sweden that love to build diorama and vignettes in all scales. Mostly the work is in 1/35 and 1/72 scale.
I started my YouTube-channel in 2016 and have produced more than 60 videos so far. I also write a lot in the internet forum: Kitmaker.
Exemple: Black Ops, northern Italy -43 – Armor/AFV / Dioramas – KitMaker Network
Watch your step Fritz! 1/35 – Armor/AFV / Dioramas – KitMaker Network
"Hagan, get that fu…….machine gun firing!" 1/35 – Armor/AFV / Dioramas – KitMaker Network
The diorama / vignette I make is mostly scenes from WW2 and Vietnam but lately I have tried to build a vignette in Waterloo style, (75mm).
In this website I will not only show you my works, I will also show how I built them, show how I got inspired and tell you about which stuff I used and were I bought the parts. Great videos etc made by other builders will be here if I think they are usful for you.
-Please note that this website is still under construction-
Two websites to visit if don´t know of them already:
All work with DIOWORK is made for the love of this hobby.
/Erik Westberg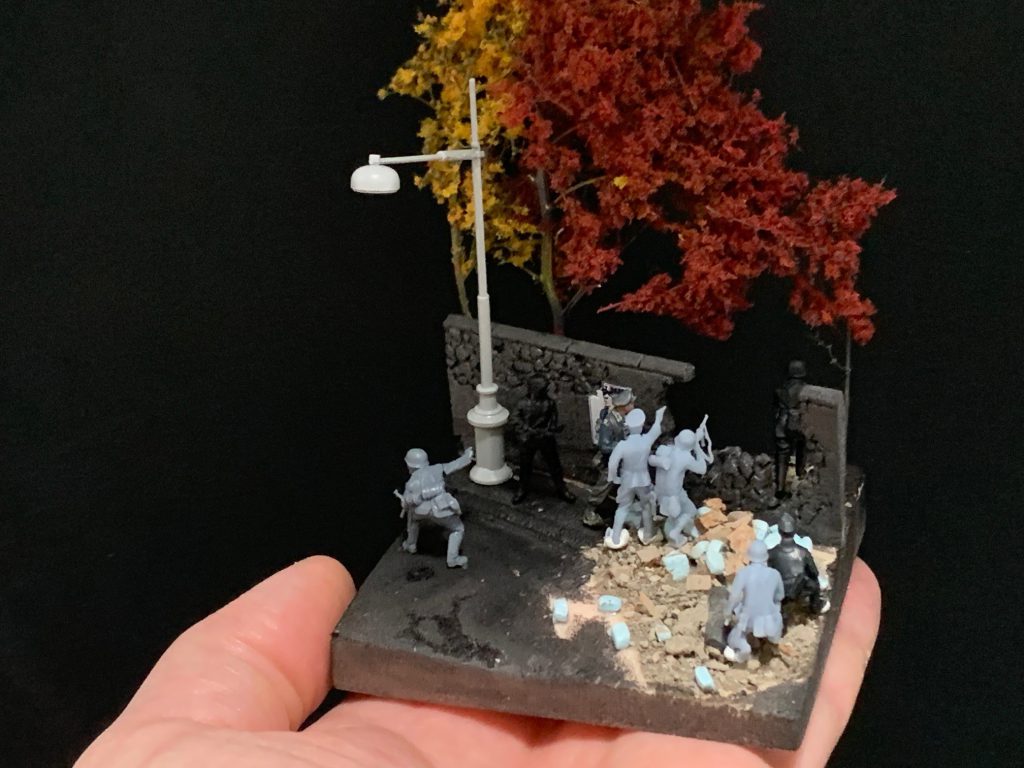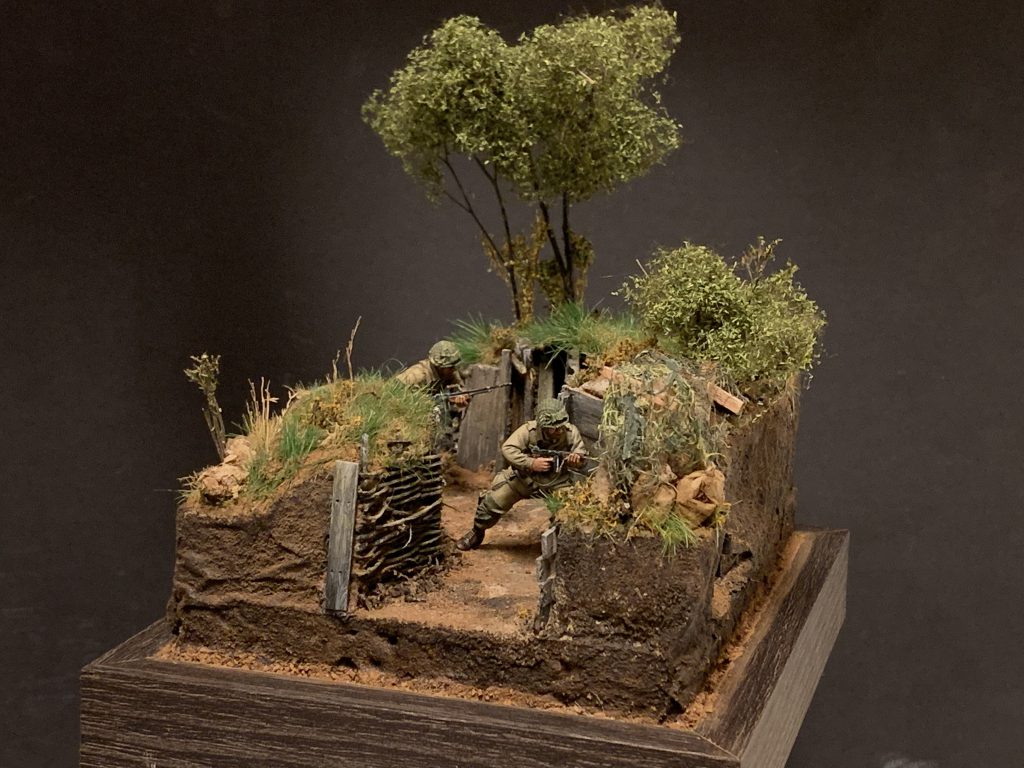 Diorama 1/35 Brecourt Manor Assault.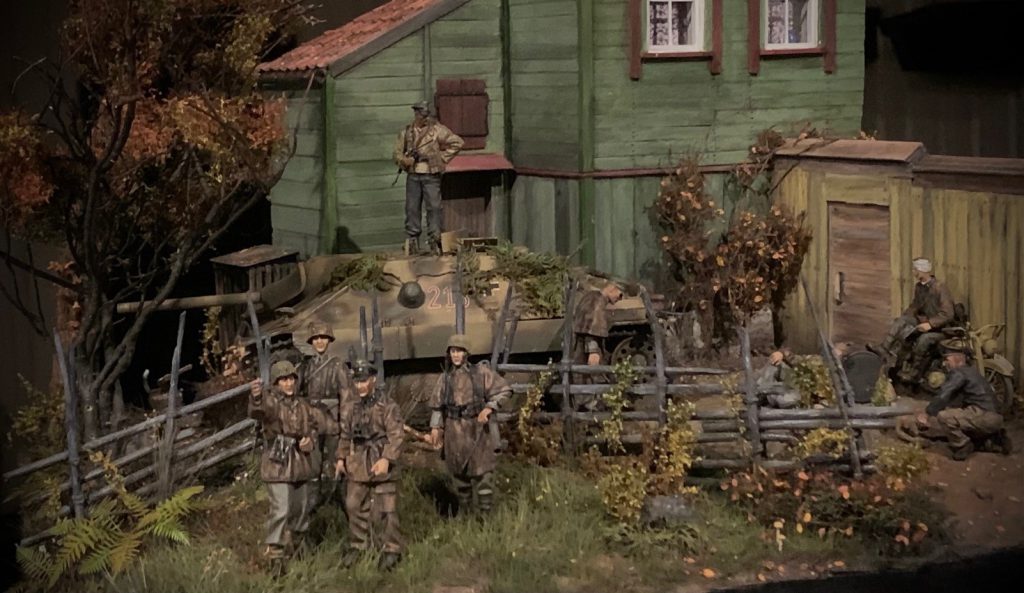 Diorama 1/35 Watch your step Fritz!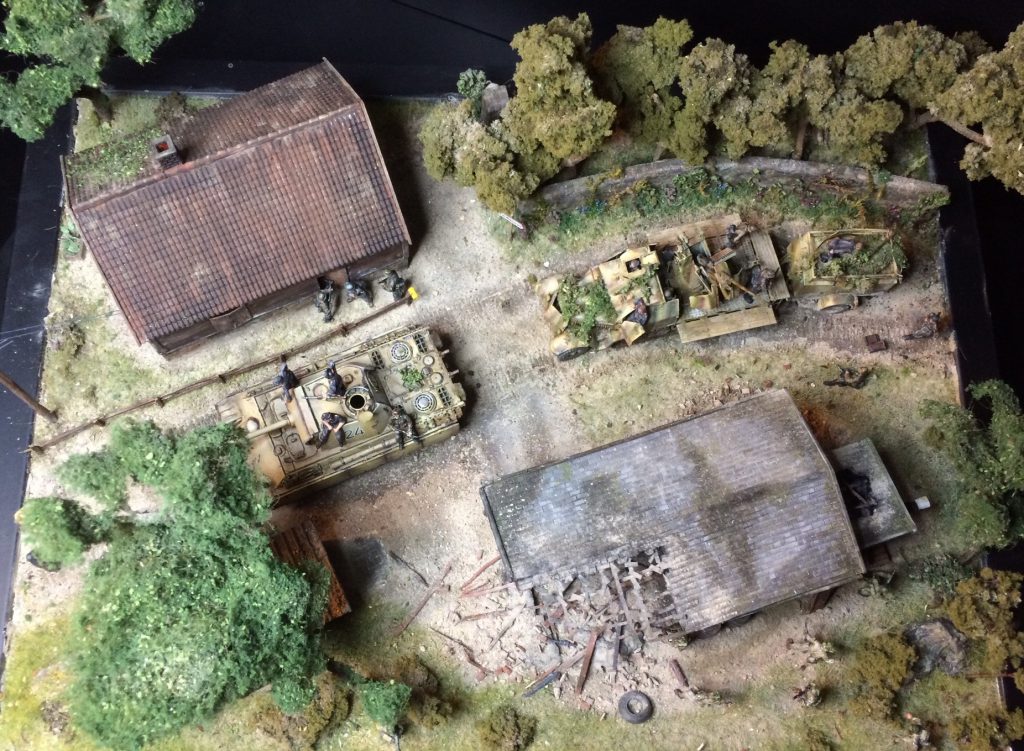 Diorama 1/72 Behind Enemy Lines.